Have you ever chosen to read the last chapter of a book rather than reading it from the beginning,  chapter by chapter, as it was intended?
Knowing the ending altars your perspective as you read. For example, you can recognize purpose in the way the plot unfolds, you can see how specific details might fit into a larger picture, and you can find more understanding in the means because you know the end result.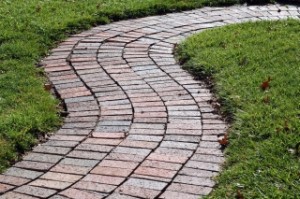 In Isaiah 46:10 God said, "I make known the end from the beginning, from ancient times, what is still to come. I say: My purpose will stand and I will do all that I please." Only our sovereign God knows the details of our lives prior to their occurrence. Consequently, He is the best resource to help us effectively parent our children.
There are enormous benefits in trusting God's insight, wisdom, and discernment for our  lives and the lives of our children:
• God's knowledge is unlimited
• God sees the bigger picture
• God always knows the best path
• God makes supernatural wisdom available to us
• God's purpose will prevail
As your children follow your lead—in what ways are you consistently following the lead of our all-knowing God?