People study in a variety of ways and for any number of reasons. For example, some students consistently study a specific subject to test well and improve personal proficiency while others cram at the last minute, hoping to merely pass the class. Several people in my family are fascinated by history and study past events for enjoyment. Some people are fascinated by a particular hobby and, consequently, like to study to improve their craft.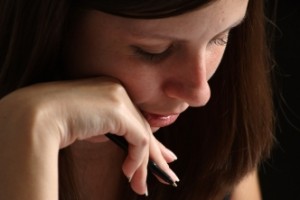 What about you? Do you like to study people out of curiosity? Do you study to discover improved technology and better ways to use it? Do you study the trends in the market to know where to best invest your money?
What about the Bible? Are you consistent in studying God's Word? Unlike other subjects or people you might study, God has instructions and purpose concerning the study of His word. 2 Timothy 2:15 tells us: Study to show yourself approved to God, a workman that needs not to be ashamed, rightly dividing the word of truth.(NKJV) This verse is a reminder to believers to be diligent in the study of Scripture so that we may represent Christ well as laborers for His kingdom. We are to study the Bible to gain knowledge and correct understanding, so we can apply the truth we've learned in practical ways.
In the same way the verse from 2 Timothy provides instruction of "what to do", we can also find biblical examples of "what not to do" from the study of God's Word. In Jesus' day the Pharisees greatly studied the Scriptures. Although they were well-versed in Bible knowledge, the Pharisees often broke the commands of God for the sake of their own traditions (Matt. 15:3).
God's Word has the power to transform lives to reflect His son, Jesus. However, the Pharisees did not take to heart what they studied. In John 5:39-40 Jesus said of the Pharisees, "You diligently study the Scriptures because you think that by them you possess eternal life. These are the Scriptures that testify about me, yet you refuse to come to me to have life."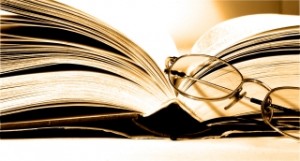 Jesus' words show that the Pharisees were diligent in their study of Scripture. However, they completely missed God's purpose in studying His Word. Rather than being able to identify Jesus through fulfilled Old Testament prophesy, their knowledge of the word merely made them prideful. As a result, they did not recognize the only one who could save them.
God's Word provides us everything we need for life and godliness (2 Peter 1:3). If you aren't already committed to the purposeful study of God's Word, won't you choose today to begin? Rather than merely studying for head knowledge, will you allow Christ's truth to permeate your heart and enable you to become the person He created you to be?
Photo courtesy of hvaldez1.